Kayn Recruitment specialise in finding rewarding career opportunities, for people working in the Looked After Children Sector.
Why use a Recruitment Agency?
We are experienced Childrens Homes sector recruitment professionals, so we can match talented individuals to the right roles in the various industries at all levels, for permanent, temporary and contract positions.
With so much competition from fellow candidates it is crucial you stand out from the crowd.  Before we do anything, we'll talk to you! We'll discuss what it is you're looking for, your experience and a whole lot more! We'll then use our relationships with clients to track down the right role for you.
Working together with your recruitment consultant
Identifying the right new opportunity for you is not simply a case of waving a magic wand with C.V.s and job descriptions to find you a job – many other factors come into play.  Changing jobs has a significant impact on the direction of your career and we want to ensure that we are taking you in the direction that you want to go.
We are involved in all aspects of our sector every single day and will have seen the career paths of many professionals before you, creating an exceptional pool of knowledge and information at your disposal.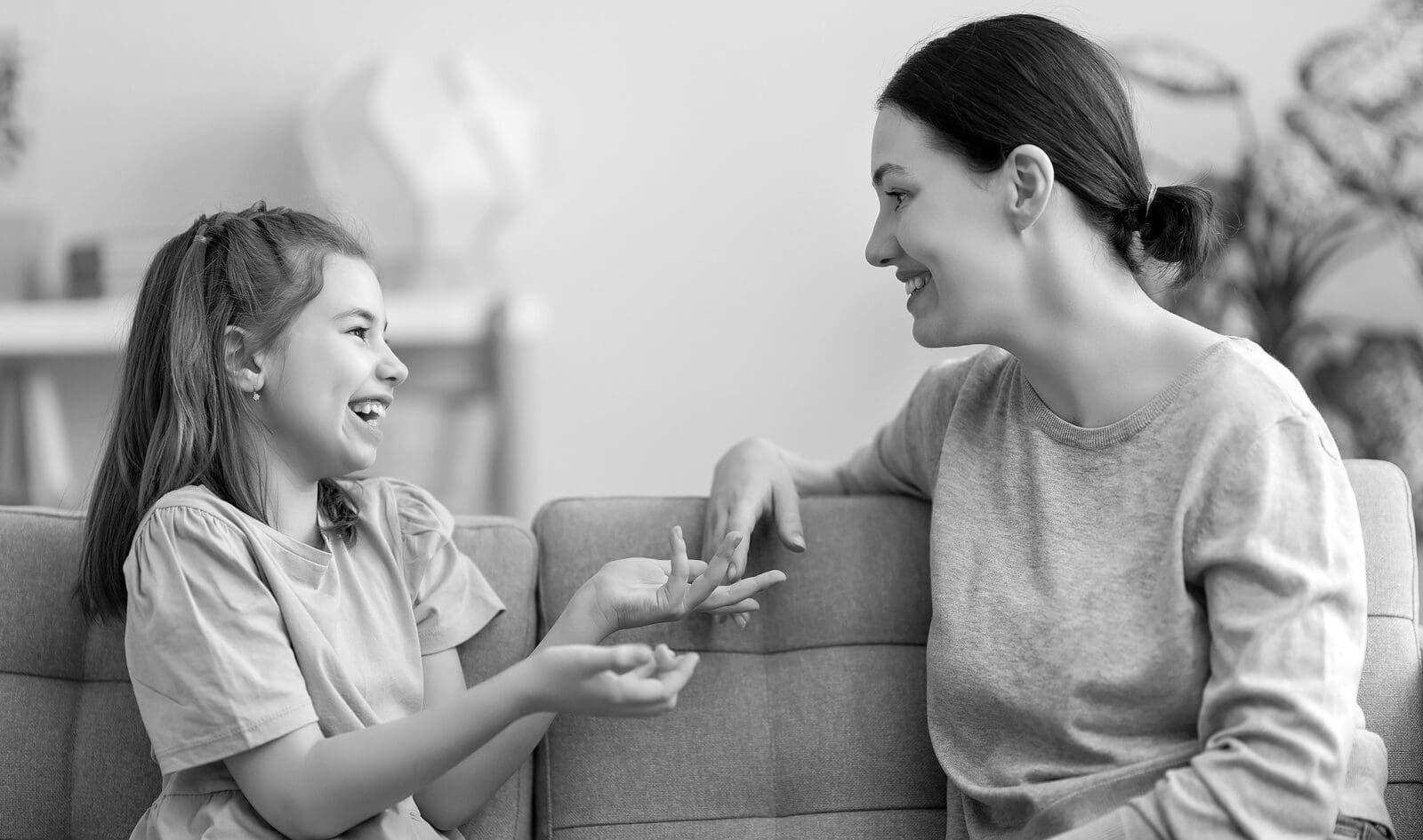 To apply for a position through Kayn Recruitment, you should be able to tick all of the boxes below:
Happy with your CV? Looking for your next job opportunity? Upload your CV to our system and we will contact you when a suitable opportunity becomes available.